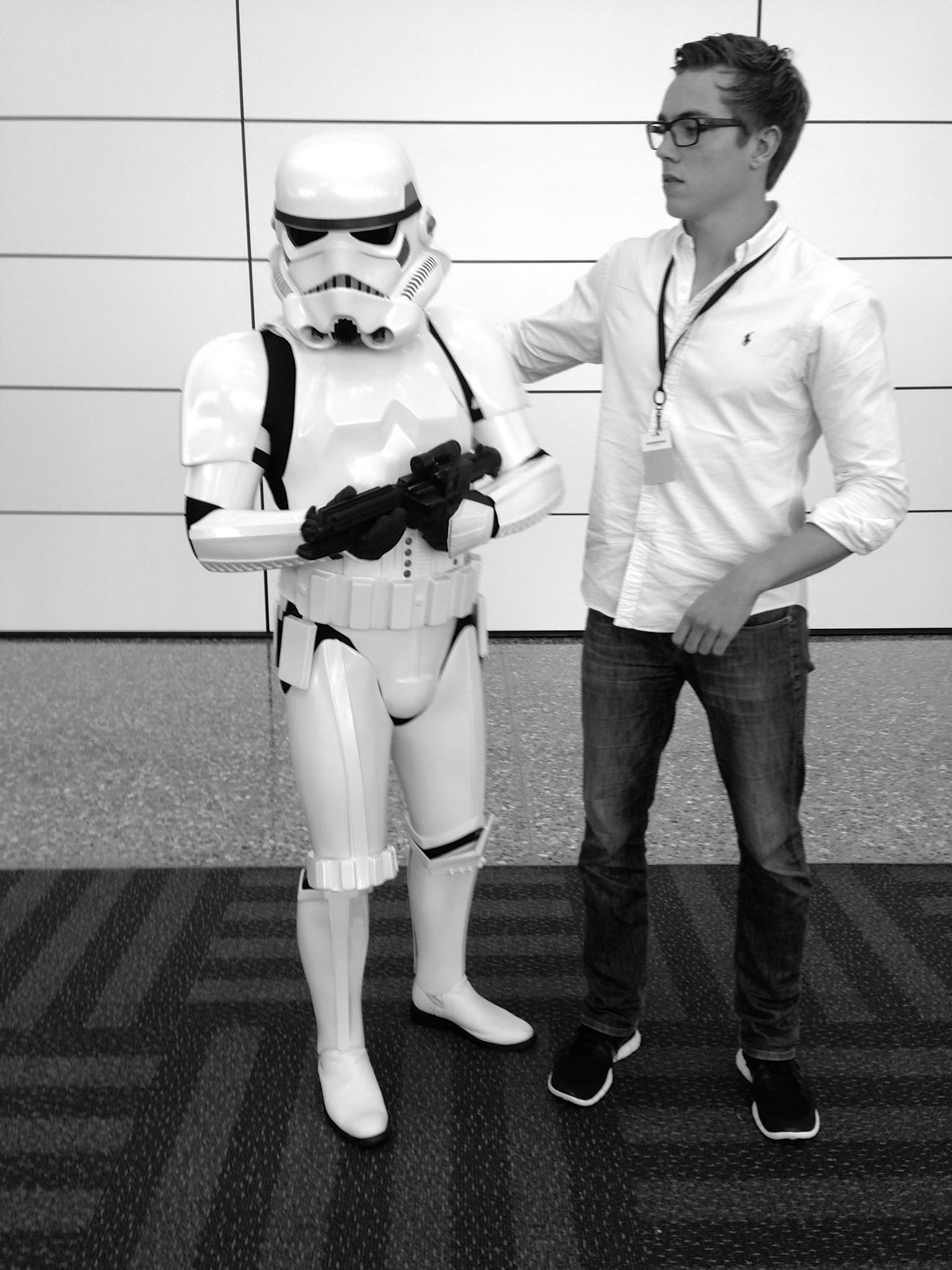 I'm Alexander Thiemann working at Stripe on Stripe Billing.
In the past, I have co-founded TramCloud and BahnBuddy (sold to RightNow GmbH) and was software engineer at Checkpad MED.
I enjoy programming – particularly in Haskell. I have a bachelor's and a master's degree in computer science from the University of Freiburg. On the weekend you can catch me playing tennis on one of San Francisco's beautiful public tennis courts.
Feel free to reach out at mail@athiemann.net.
Publications
Also found via my dblp search.
Press
Articles/reports in the press about my projects and/or me: