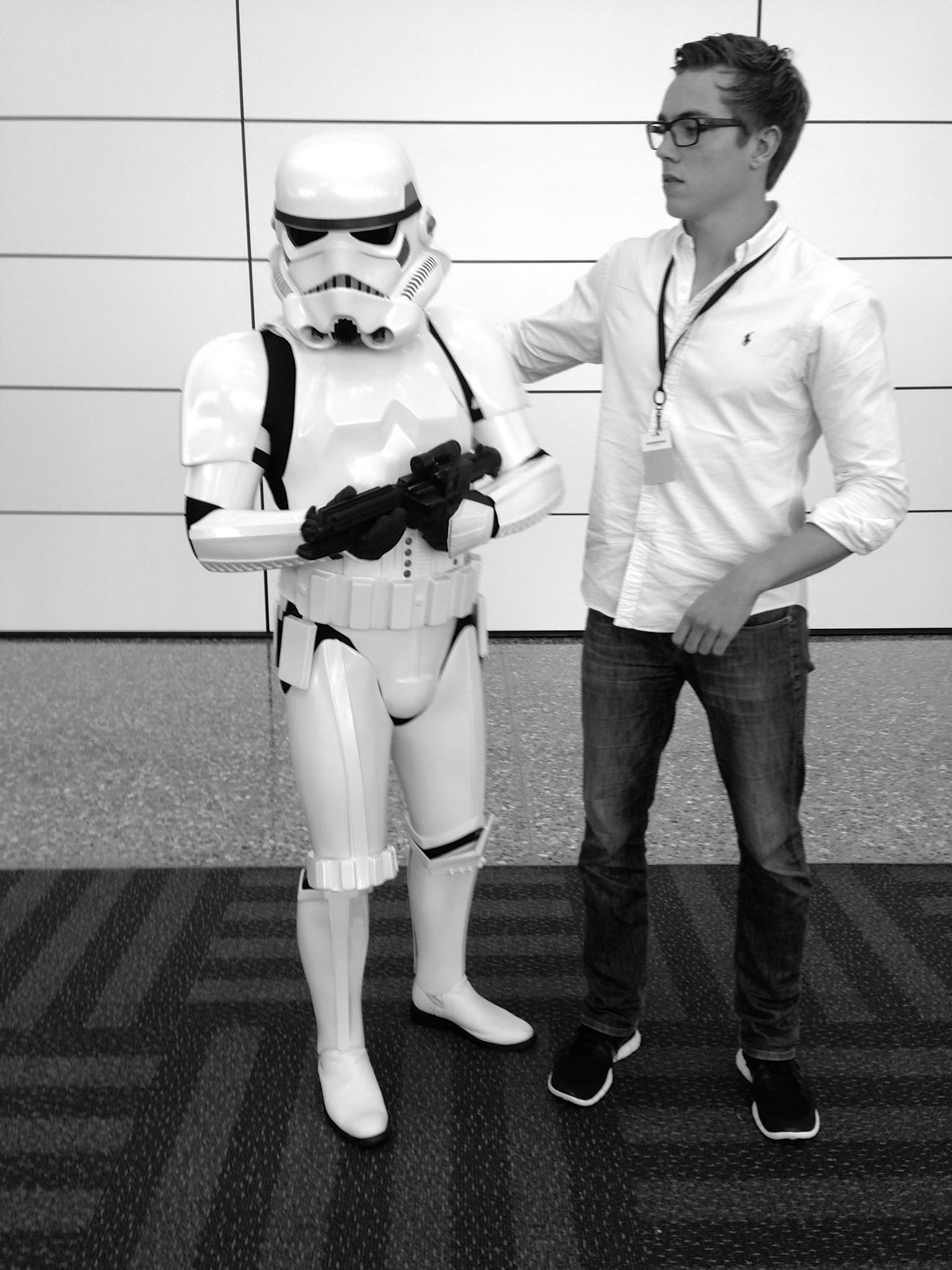 I'm Alexander Thiemann, currently co-founder of TramCloud and BahnBuddy, software engineer at Checkpad and CS master student at the University of Freiburg. I maintain the Haskell web framework Spock and I organize Docker Meetups in Freiburg, Germany.
The Fingerprint of my GPG Signature is 26FF CFD2 4DE9 A2D2 166B 3356 B303 A2EC F7B2 1D1C. The public key can be found here
Press
Articles about my projects and/or me.